September 30th, 2009 at 9:00 am by Hector
We are very, very happy to announce the winner of the Battle For Burma. The winner, who will be opening for Mission Of Burma at their free show at MIT on Sunday, October 4, is New Haven, CT's own Eula.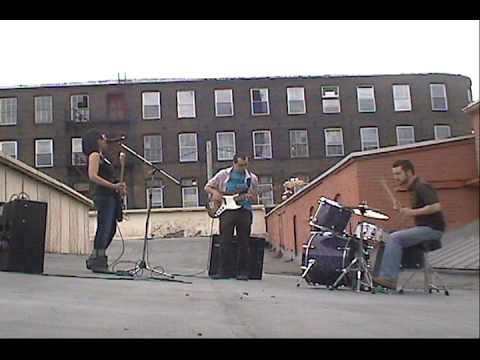 Congratulations to Eula, and thanks to everyone who entered the Battle For Burma. Stay tuned for further info.