By Gerard on Thursday, February 23rd, 2012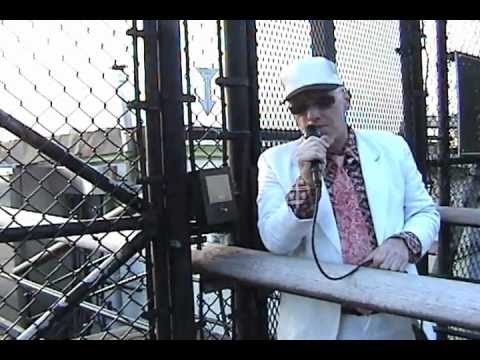 …on the big screen, anyway. Chain Gang's centuries in the making "Mondo Manhattan" receives a screening Saturday, March 3 at 1pm as part of NYC's Demented Film Festival . You really don't want to know what kind of VIP gift bag opportunities there are at this event.
This monumental occasion comes very quickly on the heels of Chain Gang's Ricky Luanda releasing a limited edition 7″ to accompany the deluxe paperback of Boo-Hooray's "Ed Wood's Sleaze Paperbacks". WIth all due respect to Lana Del Rey, Jeremy Lin and Rick Santorum with this flurry of activity, 2012 is quickly shaping up to be The Year Of Chain Gang.